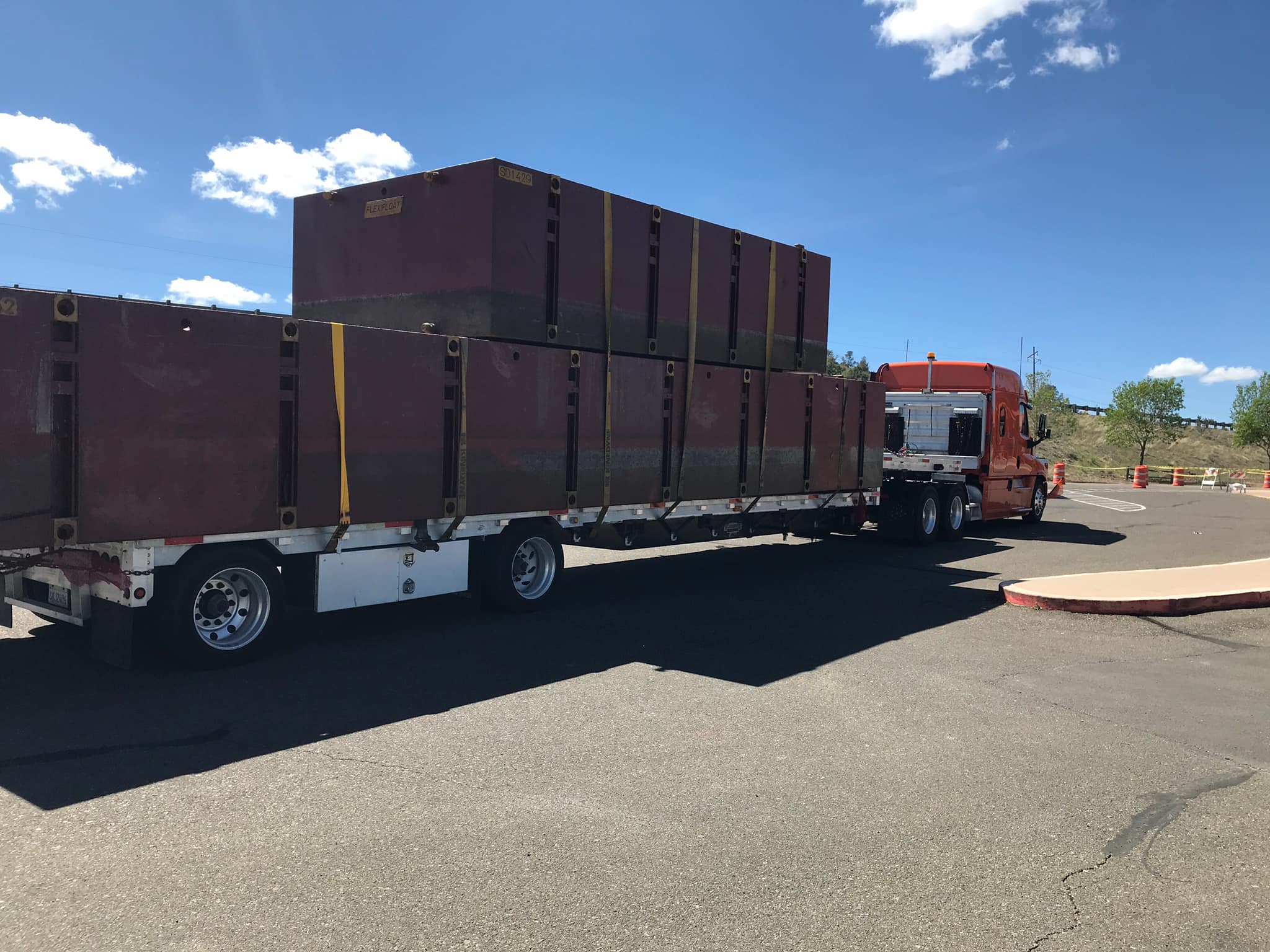 Truckload
Truckload(TL) is used for larger shipments of freight that require the entire trailer.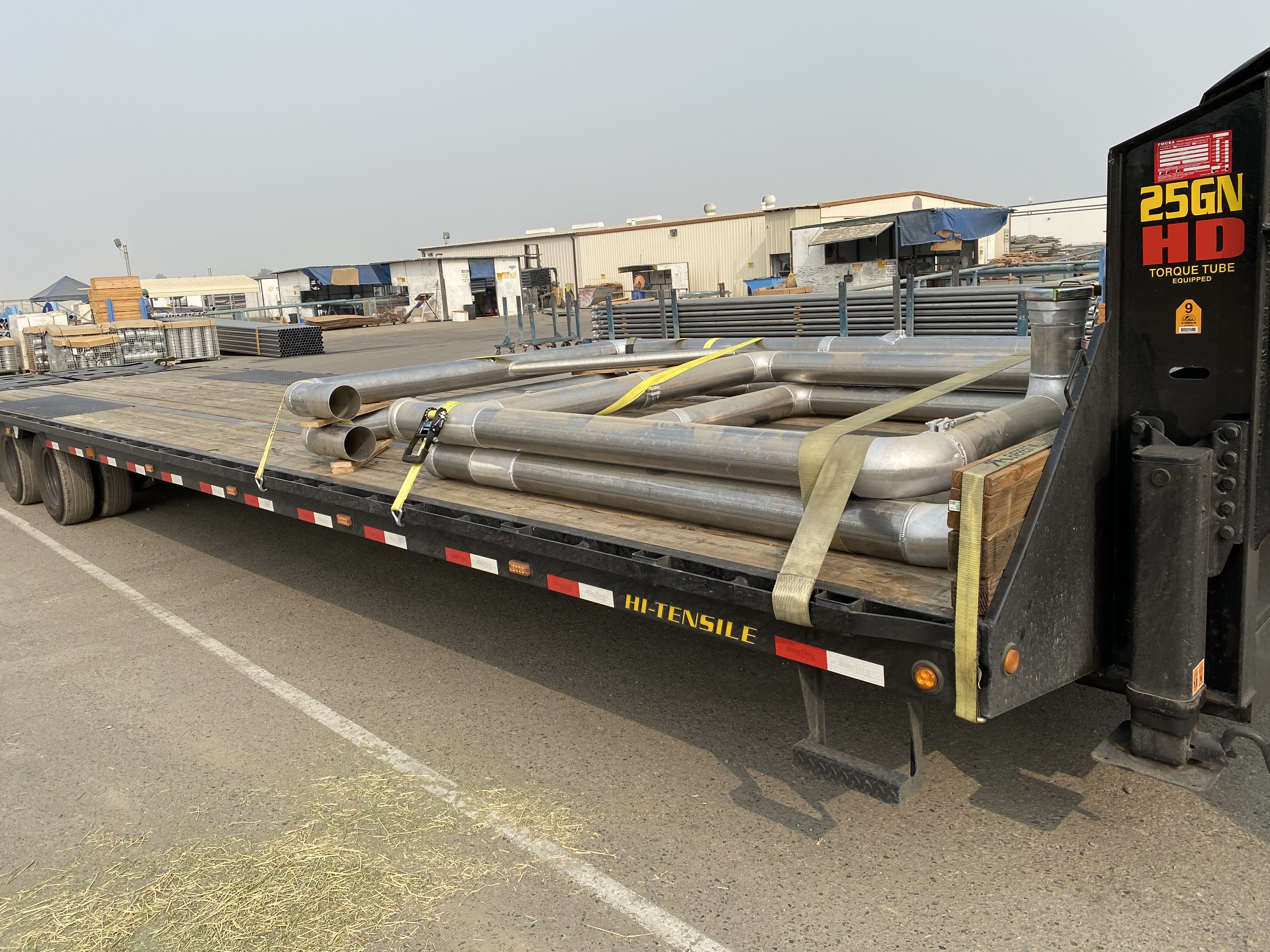 Less Than Truckload
Less than truckload freight shipping (LTL) is used for the transportation of freight that doesn't require the use of an entire trailer.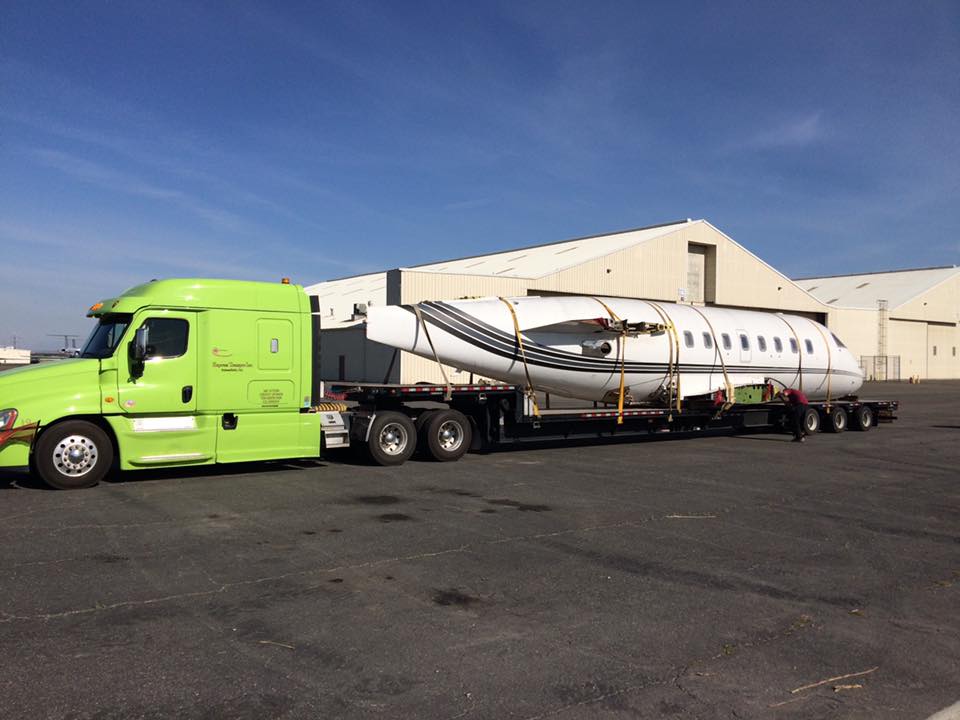 Specialized
Specialized is used for transportation for moving oversize or overweight loads too large for road travel without an escort and special permits.
ABOUT
Express Transpro LLC is a minority owned and operated logistics company serving the US & Canada.
CUSTOMER FOCUS
We have built a reputation for being a company our customers can rely on.
SMALL COMPANY, BIG RESOURCES
We use a mixture of mainstream and homebrewed tools to make your supply chain more efficient.